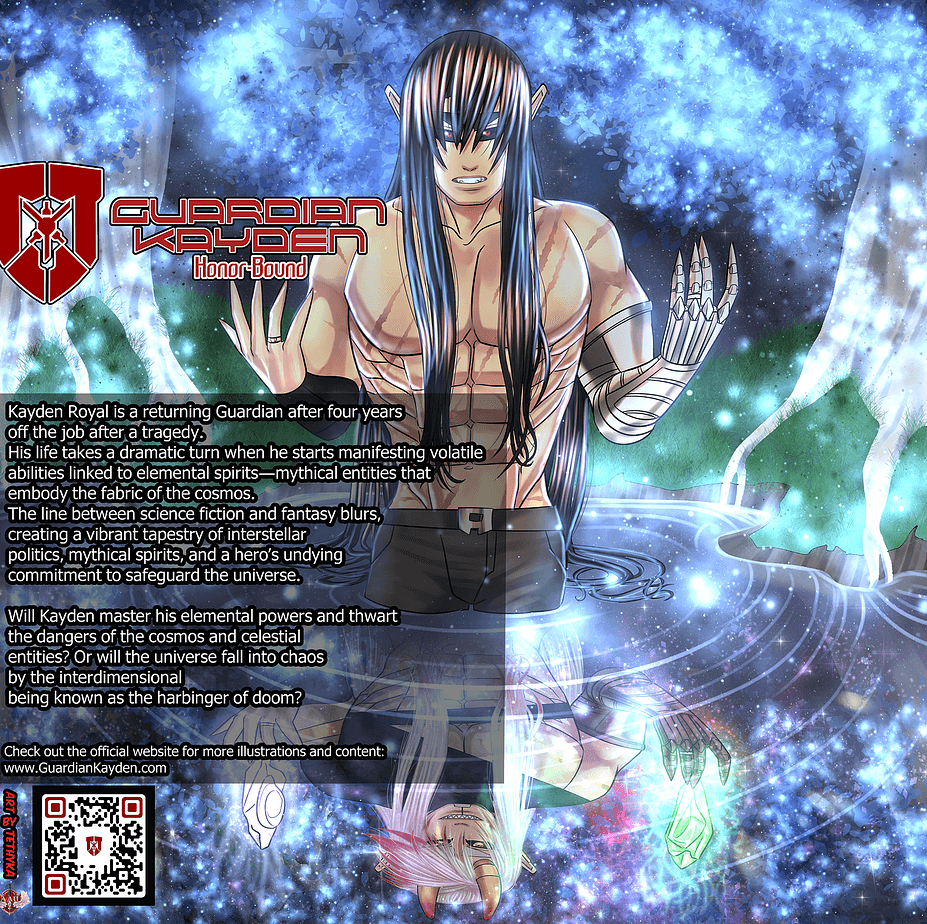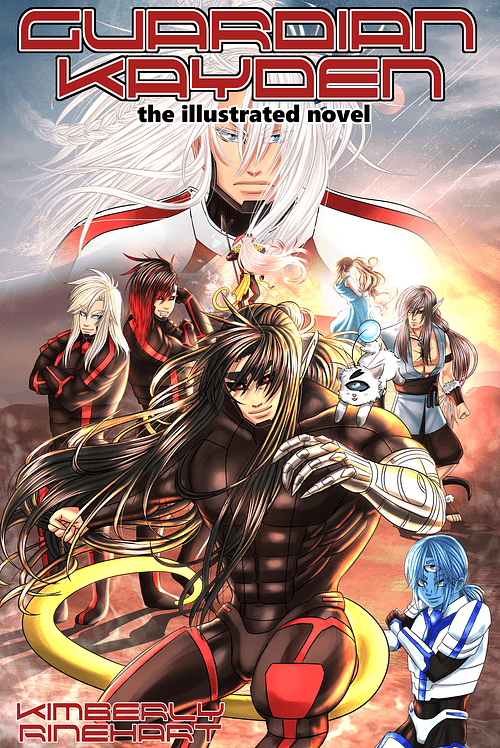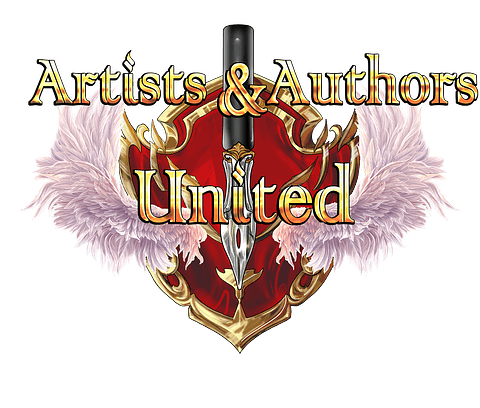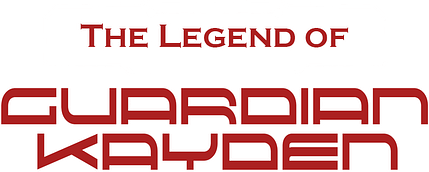 The Scifi / fantasy novel with visuals
WELCOME TO THE OFFICAL HOME OF GUARDIAN KAYDEN!
A giant alien with super powers—Kayden Royal WAS a prestigious Guardian for nearly nine hundred years … until tragedy struck.
Haunted by the past and his fall from fame, he tries to carry on. In a normally mundane life (for a bounty hunter, anyway) things start to get interesting when Kayden finds himself suddenly slipping into a crazed state when his emotions flare. Bizarre visions of strange beings harnessing elemental powers plague his dreams and even his waking moments, leaving him asking more questions than he has answers to.
Who is he and what is his real identity?
There seems to be more to Kayden Royal than even he knows.
Artists & Authors United is a collaborative Discord server run by admins who wish to foster an encouraging and positive environment and offer its members engaging activities to get them to work together for the greater good. We host monthly themed events as well as chibi and full body collabs to have fun and share our work.
We upload our collabs each time to our official Tapas extra comics. The Guardian Kayden extra comic can be found here. The Infinite Strike extra comic can be found here by Izzybloom91.
Are you an artist/author and looking for an active community? Apply to join here!
The rewrite is now live on Tapas!
Rewrite includes:
-Kayden's appearance updated!
-More main cast, including Lil Manx!
-More scene images!
-New semi-realism art style in ALL images!